Hannah Wallington
Partner and New York Attorney
About Hannah Wallington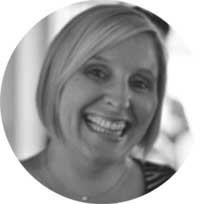 Hannah Wallington
Hannah qualified as a Solicitor in July 2007 after training with the firm.
She was appointed as a Partner on 1 September 2016.
Hannah has a broad commercial and litigation practice and she works closely with partners Lee Hamer and Craig Smith. She specialises in dispute resolution whether by way of Court proceedings, mediation or adjudication and has significant experience in several areas of law to include matrimonial finance, property disputes, landlord and tenant and construction, employment, insolvency and bankruptcy, professional negligence and general chancery matters. As such, Hannah is able to offer a wide ranging service to the firm's private and business clients.
Hannah is also an American Attorney licensed to practise law in the state of New York having qualified as an Attorney in 2010. She advises and assists in international litigation arising in the United States and particularly New York.
Hannah also undertakes non-contentious corporate work and is able to advise on the incorporation of limited companies, charities and charitable incorporated organisations. Her extensive litigation experience is very useful when it comes to analysing and negotiating contracts and other documents on behalf of her clients.
Hannah is a member of the Bristol Law Society, the New York State Bar Association and the Anchor Society.
Send email
Direct call